S
P
O
R
T
S
A
G
G
R
E
G
A
T
O
R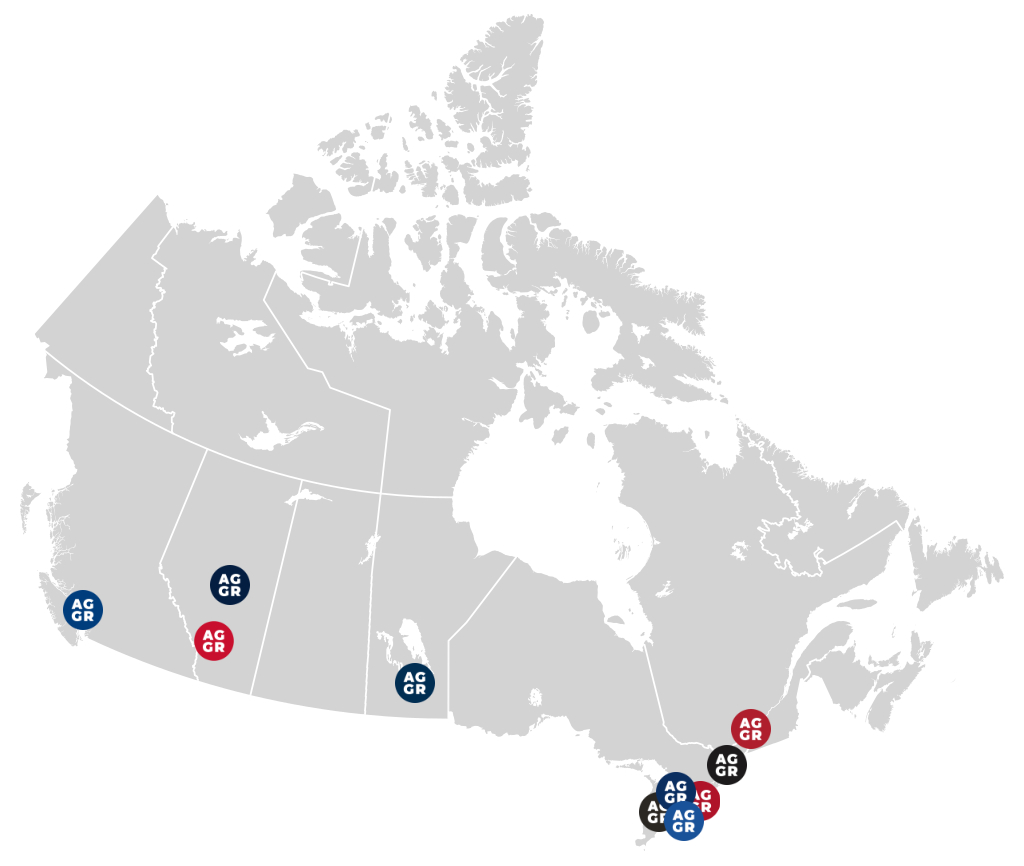 Over
5,000,000+ links clicked
All across Canada.
Sports fans from coast to coast use Sports Aggregator to discover content about their favourite team.
Toronto
Montreal
Vancouver
Calgary
Edmonton
Ottawa
Winnipeg
Fun tools to find great content
Our Sites
Use our tools to follow your team
Millions

of Canadian sports fans discover content with Sports Aggregator
If I need a sports fix, I'll check out the Blue Jays Aggregator website, where articles, blog posts and videos about the Jays and other Toronto pro sports teams are collected on an ongoing basis. Fans of the Montreal Canadians and Vancouver Canucks will find links to related aggregator sites.
Rob Carrick,
Globe and Mail
There are two websites I frequent at least 10 times a day; the Blue Jays Reddit page and Blue Jays Aggregator. If you want to take the quick pulse of the team and consume every single piece of Blue Jays content, those are the two best places to go.
Ian Hunter,
Blue Jay Hunter
A very good first resource is bluejaysaggr.com, which is sortable by category. Maybe a good jumping off point is checking out the blog list there bluejaysaggr.com/src/blue-jays-blogs and just diving in somewhere.
Draggonzz
There's ONE source for Maple Leafs EVERYTHING.

https://mapleleafsaggr.com
Norman James,
Leafs Convo
We'd like to give a BIG Holiday Shoutout to both the Blue Jays Aggregator & Raptors Aggregator for their hard work! They've helped us out HUGE in terms of helping us gain recognition
South of the 6ix
Check out bluejaysaggr.com for an aggregation of articles, podcasts, etc about the Blue Jays. Not every source is to my liking but I'm sure you'll quickly find the publications you enjoy.
33dogs